Discount Groups are set up to allow you to set certain groups of items apart from your inventory as a whole when applying a mass discount by day.
For example, if you want to discount everything except Jewelry by 30% on the last day of a sale, but want to discount Jewelry only 10%.
You can create the groups themselves in your PROSALE site Settings under the Gear icon -> Company Dashboard.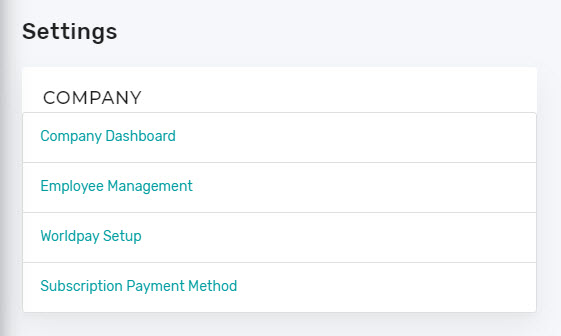 Under the Sale Schedule, you will be able to set daily discounts for a sale.

Then decide if you need to set any of your Discount Groups scheduled at a separate percentage. If so, choose the group from the drop-down options and hit the "+" to set the schedule. you do not have to use each group on every sale.


Once the Discount Group Schedule is added to a particular sale, you will be able to add the group to individual inventory items for that sale.